Looking for an app that you can use with your Mac mini to create great-looking digital signage displays? Look no further.
ScreenCloud is designed to work with any hardware you have available - whether that's an Android TV that can power itself or a regular TV made "smart" using a device like the Mac mini.
Mac mini: an introduction
It's likely you already know what you're working with if you're looking to use a Mac mini to power your digital screens but if not, let's run through some of its credentials.
A Mac mini is a 19.7cm device which has all of the power of a Mac PC inside it. The idea of a Mac mini is that you can hook it up to a regular PC screen, TV screen or other device to make it "smart". The Mac mini supports HDTV which is useful for digital signage where you're working with screens and is also pretty small and light (under one and a half kilos) which makes fixing it somewhere behind your screen easy.
The cost starts at $499 from Apple so while it's not as cheap as say, an Amazon Fire TV Stick, it's still much cheaper than trying to buy a brand new iMac or smart TV screen with an operating system already built in.  
Setting up your Mac mini with ScreenCloud
Once you've ordered your Mac mini, use this simple guide to get it setup.
1. Plug in your Mac mini and connect to Wi-Fi
Once you've connected to Wi-Fi on-screen, you can visit https://release.screen.cloud/ and download the ScreenCloud player for Mac mini.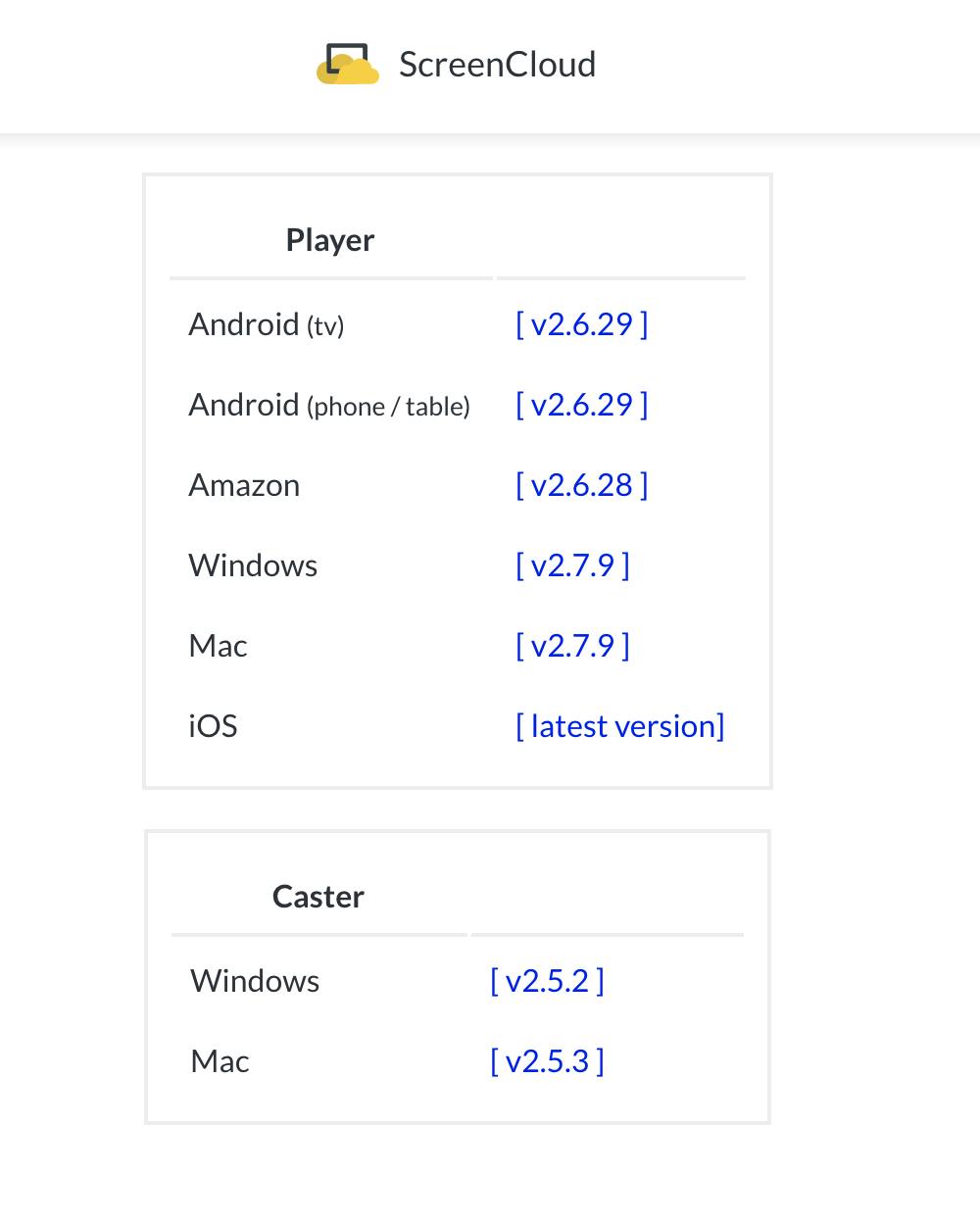 2. Pair up ScreenCloud with your Mac mini
As soon as the ScreenCloud player has downloaded, the app will open and you'll see a pairing code like the one below. Once you have this, open https://signage.screen.cloud/ on your laptop or PC and sign up for a ScreenCloud account.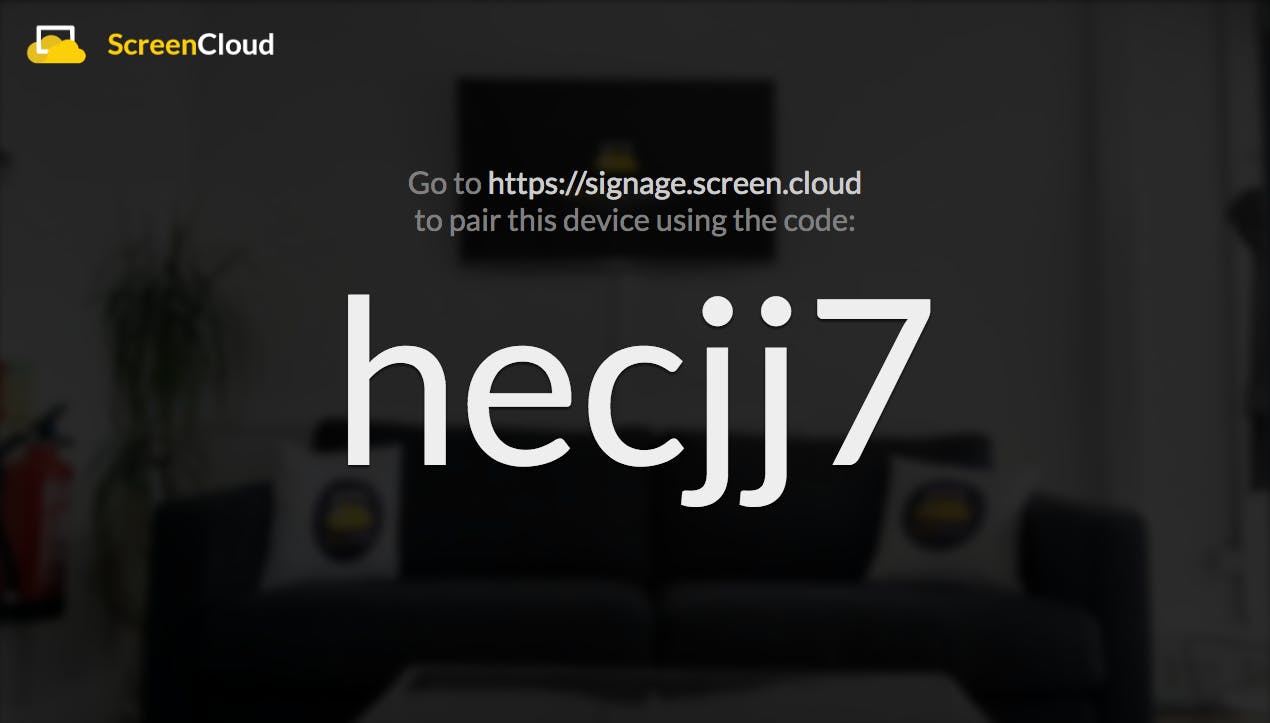 3. Add your screen
Once you've signed up, you can choose 'add screen' from the screen below. Enter your pairing code from the previous step and that's it! You're now running content on your screen powered by your Mac mini device.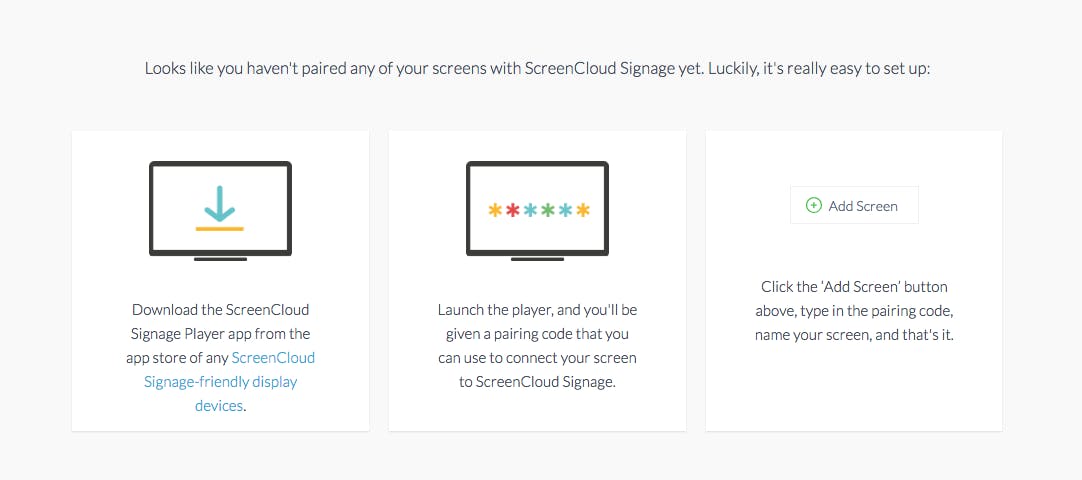 4. Choose your content
Now you're in control of what's showing on screen you can begin adding existing content such as images, videos, presentations and webpages or incorporating apps from the ScreenCloud App Store such as social media feeds, RSS and news feeds.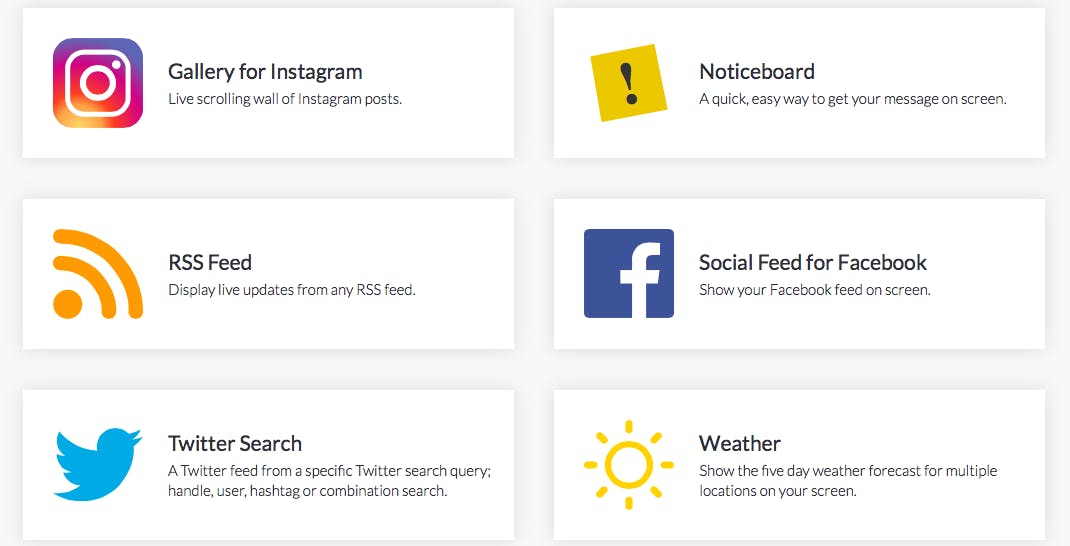 5. Create playlists and schedules
Once you've added your content of choice, you can then organise it all using the playlist and scheduling tools. Drag and drop different forms of content into one easy-to-assemble playlist and then choose when you want it to show.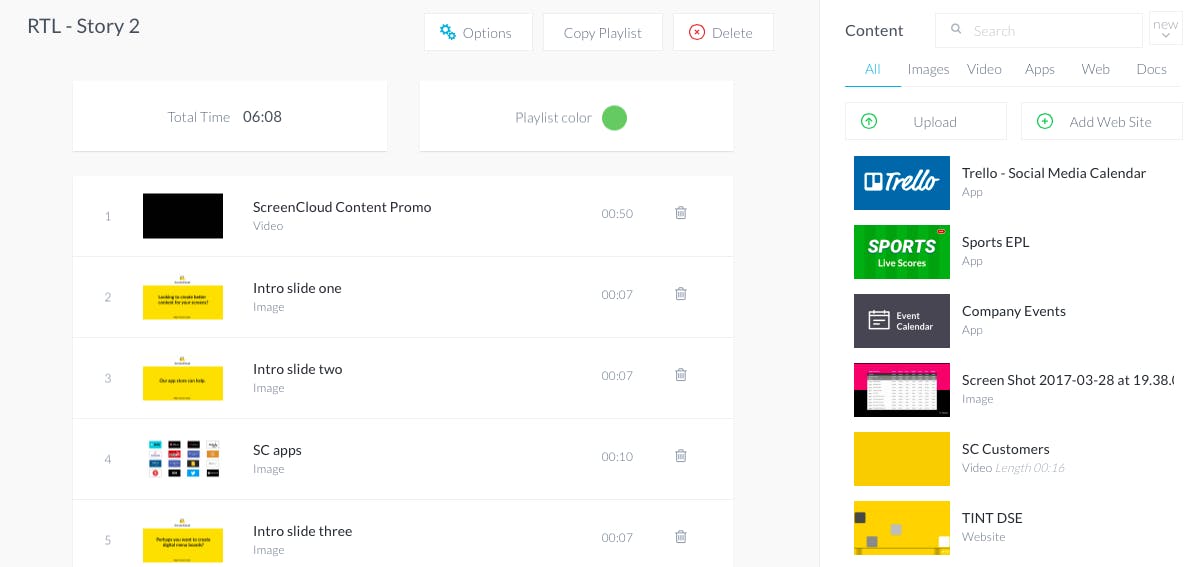 To get started, sign up for a free trial at ScreenCloud Signage today and begin showing powerful digital signage content.