About
Helping businesses realise the potential of screens
We are on a mission to make dumb screens smart, and to take digital signage away from the IT department, handing it over to marketing, where it belongs. We've made the most attractive and simplest to use software for digital signage on any screen. We leverage consumer grade hardware (such as normal TVs and media dongles) to create low cost powerful signage for our customers all over the world.
The Team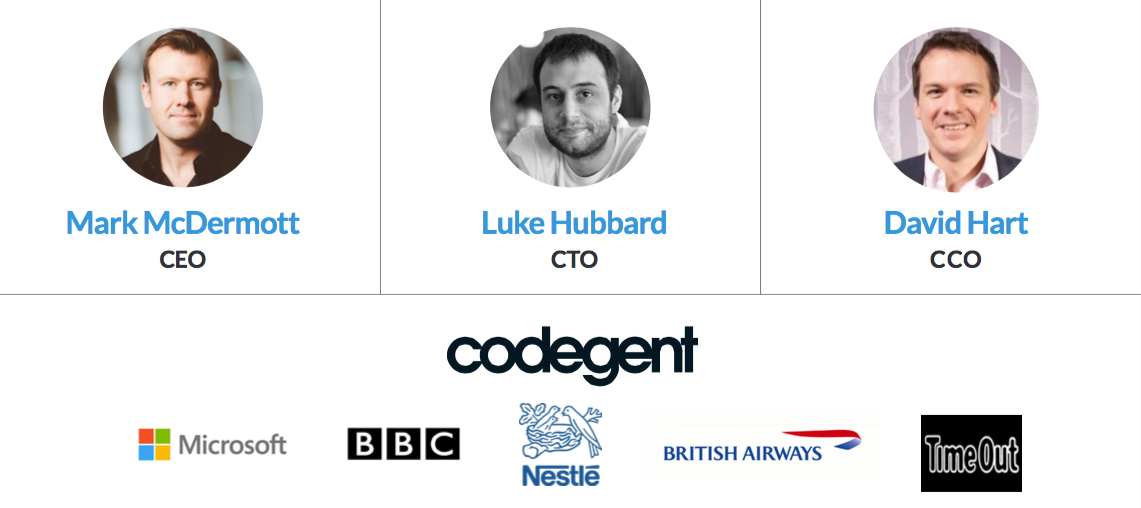 ScreenCloud was born out of a prototype developed at Codegent, our digital product studio, in early 2014. We were frustrated by how hard it was to push content to the screens in our office. This was a problem shared by many of our corporate clients as well.
What started as a coding hack grew into our biggest product. ScreenCloud was incorporated in April 2015 when we ring-fenced a dedicated team from Codegent's design and development resource pool and raised investment. We are based in London, UK and Bangkok, Thailand.
Our Vision
We see a world where it is easy to publish relevant content to screens that engage with target audiences; where screens are no longer passive but encourage interaction, responding to the people around them. Screens will be as crucial to digital communication as computers and mobiles currently are.