Realize the potential of screens
At ScreenCloud, we're helping businesses communicate better with their teams and customers by transforming their spaces with smart, connected digital signage.
We started building ScreenCloud in 2015 to solve problems we faced at our digital agency, including how ridiculously difficult it was to showcase our work on the screens around the office. We quickly learned this was a pain shared by many of our clients and switched to making ScreenCloud full-time.
Since then we've grown the team to more than 90 incredibly talented people working from all over the world. Together we've built an easy-to-use digital signage solution that's trusted by more than 9,000 businesses – big corporates, small businesses, schools, salons, restaurants, churches and a load of other amazing organizations use ScreenCloud to share the content that's important to them.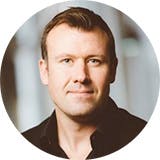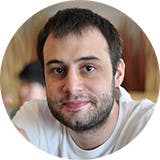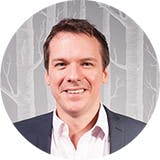 Making it easy to put content on any screen is just the beginning.